Coding Camp SIMRS Khanza. Swiss Bell Hotel Balikpanan, 13 - 16 September 2018
KHANZA DALAM GENGGAMAN
oleh
BASORO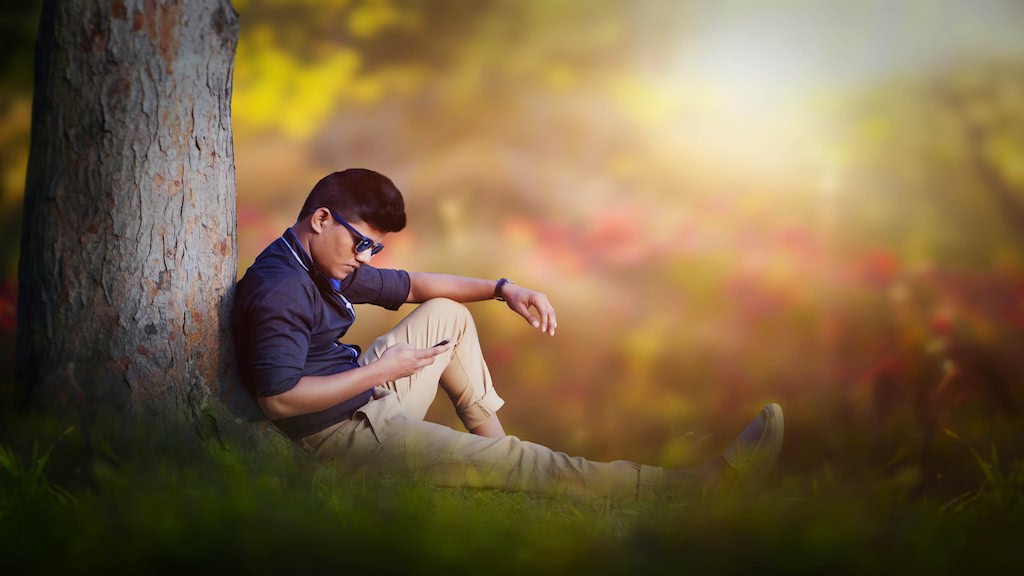 drg. Faisol Basoro, Probolinggo 17 April 1978
RSUD H. Damanhuri Barabai, Kab. Hulu Sungai Tengah, Kalimantan Selatan.
Penyedia layanan SMS Gateway dan APP Quick Count (Jember, Lumajang, Banyuwangi, Murung Raya, Barito Utara, Hulu Sungai Tengah)
Mensetup beberapa service server seperti webserver, sms gateway, database server, proxy squid, mail server, PHP & Bash scripting.
Konsultan Server dan Jaringan Dinas Infokom Kab. Hulu Sungai Tengah.
Table of Contents
Introduction
Motivation
Installation
Features
Roadmap
Getting Involved
Demo
Introduction
Hello World!
Modul Khanza Online adalah.....
Pendaftaran pasien on-line (e-Pasien)
Dashboard Dokter (e-Dokter)
Diagnosa elektronik ICD X (e-Diagnosa)
Layanan resep tanpa kertas (e-Resep)
Rekam medik elektronik (e-Rekam Medik)
Aplikasi Android
Terintegrasi langsung dengan SIMRS Khanza
Motivation
What annoyed people!
Pasien
Antrian terlalu lama
Nggak tahu kapan urutan diperiksa
Jadwal dokternya kapan?
Ketersediaan kamar inap
Petugas
Tidak otomatis
Human error
Medical error
Coding = Money
Installation
Welcome to the Easy world!
Prasyarat

			Server SIMRS Khanza Linux / Windows (*Better Linux)
			Koneksi Internet di Server (IP Statik/Dinamik)
			VPS Container (Optional jika IP Dinamik)
		
Konfigurasi Server SIMRS Khanza

			webapps/pendaftaran/config.php
			webapps/dokter/config.php
		
config.php

			define('DB_HOST', 'localhost');
			define('DB_USER', 'user');
			define('DB_PASS', 'password');
			define('DB_NAME', 'sik');
		

			define('HARIDAFTAR', '03');
			define('LIMITJAM', '08:00:00');
			define('SIGNUP', 'DISABLE');
			define('KODE_BERKAS', '002');
			define('UKURAN_BERKAS', '5000000');
			define('PENGADUAN', 'ENABLE');
			define('PRODUCTION', 'YES');
			define('URUTNOREG', 'DOKTER');
		
How to Online?
Pakai internet dengan IP Statik / Dinamik
Features/Usage
Screenshot and Showcase
Next few milestones...
Integrasi dengan No Rujukan Online
Approval booking registration untuk pasien dengan SKDP
Notifikasi di Aplikasi Android menggunakan Firebase
Dashboard Klaim Online BPJS
Jadwal Operasi
Beyond SIMRS......
REST API
Web-based KHANZA Lite
Integrated Mobile Apps
Involved
For Khanza Online!
How you can help?
Coding
Documentation
Testing
Help others
Spread the word
Dontations! ;-)